A night on the town can often become hectic when you're in a large group. How many cars will you need? What if you can't find parking? Are you going to walk around all night in dress shoes and high heels? Instead of worrying about all that nonsense, hire a professional limo rental service to drive your group around.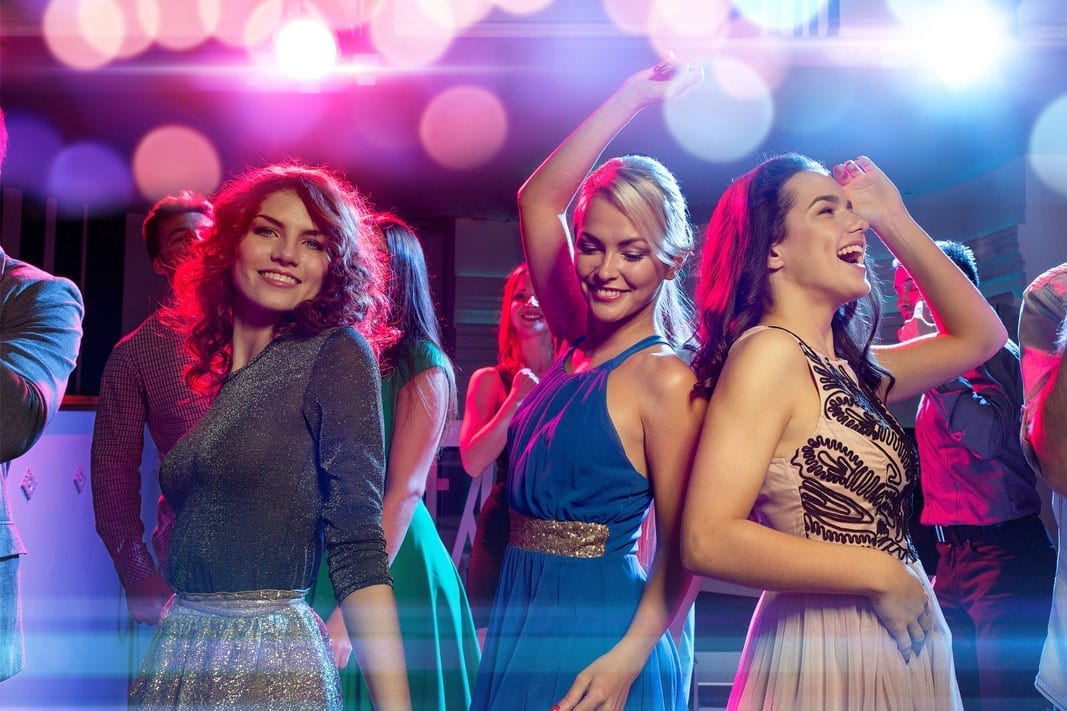 People often associate limousines with weddings and prom nights, but you can actually hire a limo service in Indianapolis for any kind of outing. Whether celebrating a work promotion or a girl's night out, having a personal driver eliminates transportation issues and takes the party to another level. Here are a few tips to ensure you hire the ideal limo service for your night out.
Do Your Research and Shop Local
Like any business, you'll want to look at what people think about it first. A reputable limousine service has positive customer feedback about their experiences. Read online reviews and take a look at how long they have been in business. This simple step can make all the difference between a good and bad time. We suggest shopping local, as these business-owners tend to give you a better bang for your buck. They love what they do meaning you will have an enthusiastic chauffeur who knows the area well.
Think About Your Needs
When considering your options, the most important thing to remember is passenger count. This number determines your transportation options. Select a roomy and comfortable vehicle with enough space for everyone. Think about whether you need any specific features like a television, audio player, and wet bar. Be aware that limo services often only provide water, so you will need to supply the alcohol. Some larger buses do not have all the amenities of stretch limos so make sure to ask about bringing you own. Carefully review the vehicle fleet and contact the company if you have any special requests.
Review the Budget and Compare Costs
Once you narrow down your transportation options, it's time to review your budget. Limousine companies usually have a base rate, but they may add to this depending on the circumstances. For example, some companies want you to pay for the fuel, tolls, and gratuity. Other costs like cleaning fees or additional time can be added to your bill. Always discuss rates and fees with the service operator.
Checkout Your Options in Person
You may find the online photographs helpful, but you should check out your vehicle selection in person, if at all possible. This is especially important if you have a significant event planned. You don't want any surprises like smelly interior or dirty seats. Customer reviews will help you if you can't examine the car beforehand.