Indianapolis Wedding Limo Service
At Antique Limousine of Indianapolis, we're here to make your special day unforgettable with any one of our limo rentals in Indianapolis. We have sleek limousines and transportation for your group, we have classic model limousines that will have everyone in town talking. From our luxurious antique limousines to our stretch limo rentals with built-in wet bars, we have the perfect ride to suit you.
Celebrate Your Special Day
You have plenty of things to worry about on the big day, but your ride with us is one thing you can count on. We've been serving the Indianapolis area for years, and our vehicles are maintained to provide a precision ride that will take your breath away. From the moment you hop in our car, your comfort is our first priority. In addition to a comfortable ride and professional chauffer, you'll enjoy the remarkable photo opportunity that our vehicles present.
When you choose a ride with Antique Limousine of Indianapolis, you have the opportunity to select a piece of history to ride in. Our classic vehicles are a step back in time and will help highlight your special day as the unique event that it is.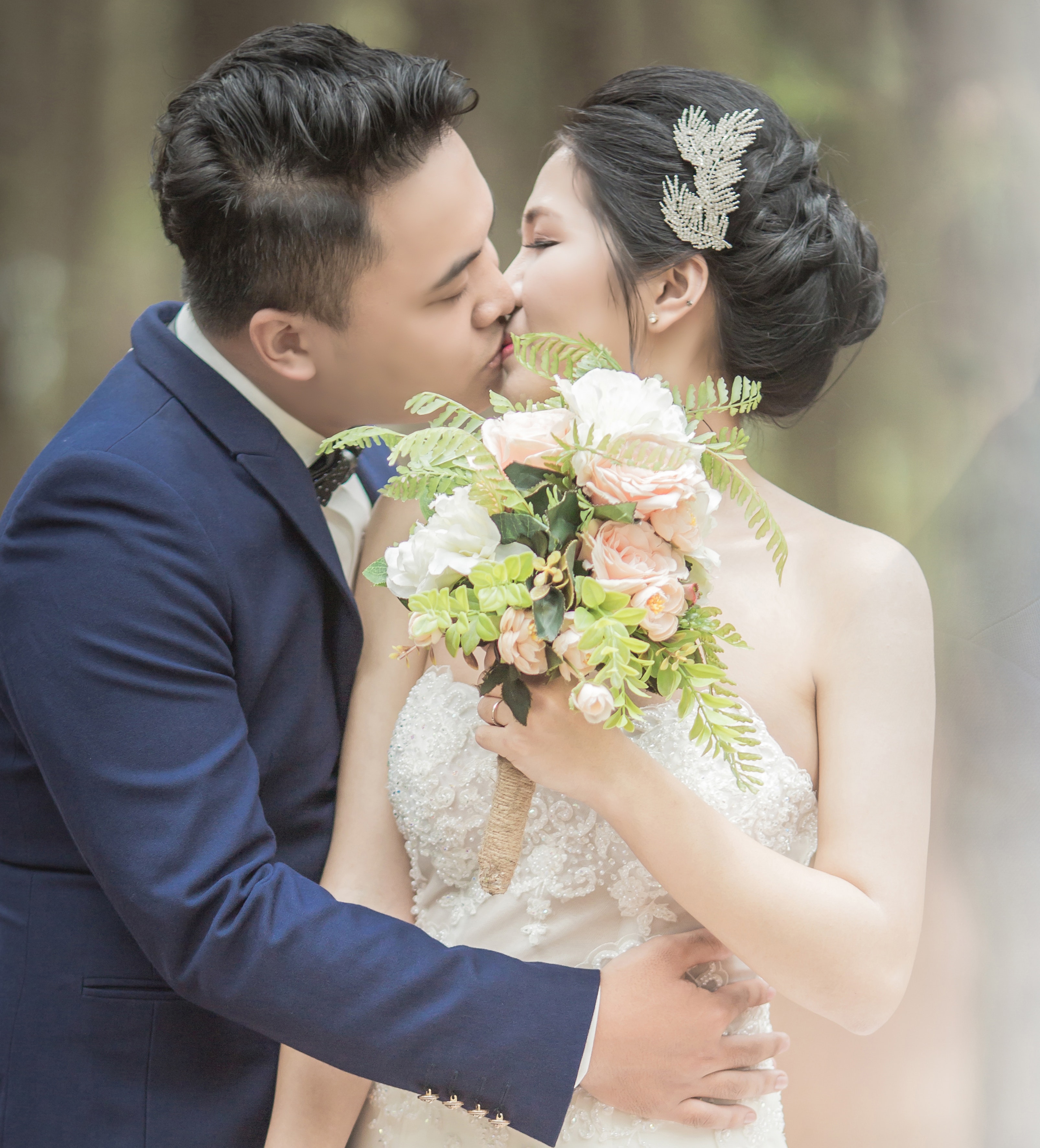 Call To Reserve Car or Limo Service For Your Wedding
You can reserve one of our vehicles for a set time, or plan on the full day, with one of our limousines chauffeuring you first to the wedding venue, where the Bride can exit in style and grace. As newlyweds, pose for pictures with your wedding party before hopping back into our classic limousine and heading to the reception venue.
Our team provides top-notch service from the moment we pick you up until it's time to drop you off at your final destination. At Antique Limousine of Indianapolis, our drivers are familiar with the city and can navigate it with ease, so you don't have to worry about finicky technology such as faulty GPS units. You won't have to worry about anything with us. Just climb in the car, take a deep breath, and celebrate with the one you love.
Your wedding is a unique event, not a one size fits all day. We have a variety of packages, so you can pick the one that suits your needs most effectively. If you only need us for the ride from the wedding chapel to your reception venue, why not pick one of our 1-hour packages? If you want more flexibility, you can reserve a ride with a 2 or 3-hour package. If that's still not enough, we offer several all-day packages, lasting up to 12 hours, so you can go anywhere you need to.  
Your wedding day is a special day, filled with love and celebration. Whether you want to treat the wedding party to a spa day before the wedding or want a beautiful get-away vehicle, we have what you need. Choose to ride with us at Antique Limousine of Indianapolis, and we can help you make all of your dreams come true. Call us today to get a quote for your event.