Indianapolis Airport Limo Service
If you frequently travel for business, either into or out of the Indianapolis area, you know that getting to and from the airport with your own vehicle can be challenging, and expensive. Not only that, if you are trying to prepare for a meeting or important business presentation, or maybe want time to wind down and reflect after your trip, you don't want to worry about focusing on the road.
Perhaps you are on your way for a special family vacation or welcoming an exchange student from a foreign country. No matter the occasion or size of your party for your Indianapolis airport transportation, our team at Antique Limousine of Indianapolis can get you there on time and in style. And we can pick you up upon arrival too. In fact, we'll be waiting for you at the bottom of the escalators on the baggage claim level at Indianapolis International Airport (IND), ready to assist you with your bags and usher you to your awaiting vehicle.
Traveling Alone or With a Group
Whether you are traveling independently or with a large group, we can accommodate groups of any size. Our Indianapolis airport transportation service includes sprinter vans that can accommodate up to 14 people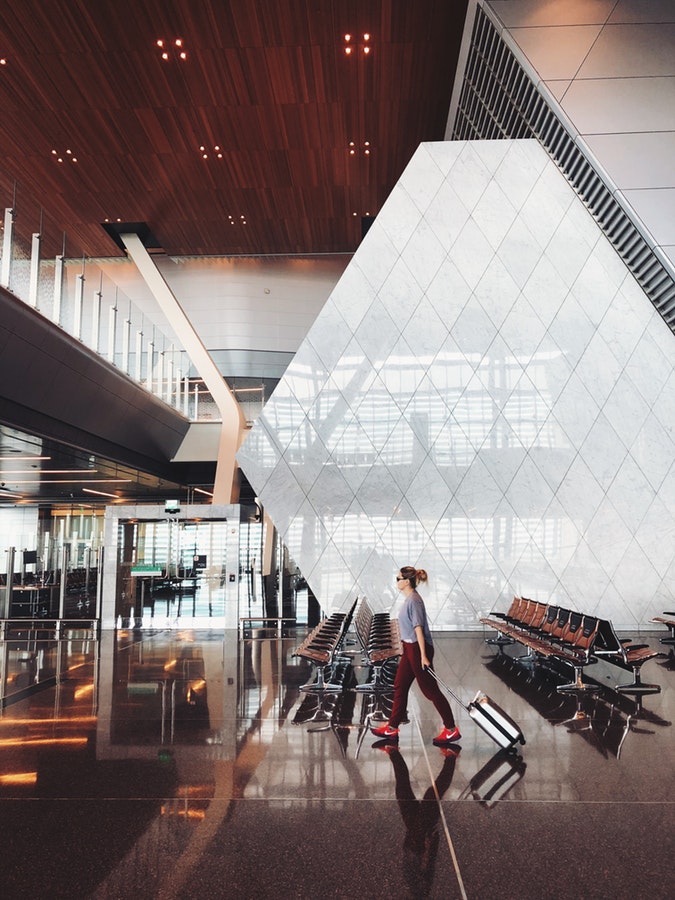 Our popular Mercedes Sprinter Limo Rental is popular for business travelers going it solo or with a group of up to seven. This limo offers LED and fiber optic lighting, a wet bar with water bottles included, and comfortable leather seats with plenty of room to help you catch up on work or decompress.
Call To Book Indianapolis (IND) Airport Chauffeur Service
Most Popular Indianapolis Airport Limo Rentals
The vehicles listed below are our most popular rentals for Indianapolis airport transportation. If you are seeking a ride to or from the Indianapolis airport in style, then you will be pleased with the selection Antique Limousine has to offer.
Transporting Your Important Clients
If you're picking up important clients or prospects at the airport, we know that first impressions really do matter. Contact our helpful staff so that we can partner with you to provide a convenient, safe, and impressive ride for your professional guests. We've been in this business for a long time, and we've had the pleasure of transporting business professionals from all over the world. Our first-rate drivers will provide spectacular service in getting you where you need to go so you can focus on entertaining these special visitors. 
The Benefits of Indianapolis Airport Limo Service
You'll experience an array of benefits when you hire us for your airport limo related travel.
Safety – Our first and foremost priority is getting you and your fellow passengers to the destination safely.
Locality – Our drivers know the area and pay attention to weather and traffic conditions so that we can avoid unnecessary delays that could be otherwise prevented.
Fixed pricing – You'll know our rates from the moment you make your reservation, and won't have any unpleasant surprises down the road. App-based ride services often charge surge fares that can get downright ridiculous. With our services, you'll know your price up front, and we'll stick to it, no matter what's happening outside.