Limo Service For Prom Night
Renting a limo or car service for your prom will undoubtedly make it a memorable event. For graduating seniors, prom is likely your last big school event to celebrate with your friends. For high school juniors or younger prom attendees, this might very well be your very first big night out on the town. Whether this will be your first prom or your last, it is definitely going to be a night to remember.
Antique Limousine of Indianapolis has an impressive array of unique and high-class vehicles, perfect for any pre- or post-prom celebration. We take significant pride our quality of service. From setting your reservation to our experienced drivers, we want to provide you a world-class experience on the road and around town. It's our goal to make your special night safe and unforgettable.
We've Got the Right Vehicle for Any Size Group
We can accommodate groups of any size with our fleet of limos in Indianapolis. From vintage limos, stretch limousines, sprinter vans, party buses, and a trolley rental. For a group of more than 14 people, we recommend our buses or trolley option. If you're looking for a more intimate experience with just you and your date in a unique car, our classic antique limousines are definitely the way to go. If you're looking to get your dance on with a group of up to 14, we suggest the stretch limousine option.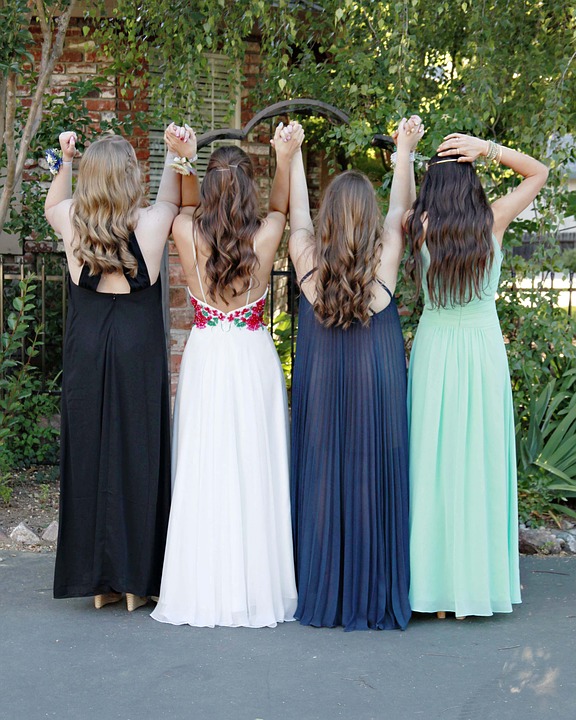 Call To Book Transportation For Your Prom Night
Make Prom Night Safe With Our Car Service
Prom night is a big deal, indeed. We do our absolute best to ensure prom-goers get to and from their destination(s) safely. Our professional chauffeurs know all about the trouble that kids can get into on prom night. While we cannot control what happens at the event, we work hard to ensure wise decisions are made to and from the dance. And while we work to ensure prom-goers feel like royalty and travel in style, we also do our best to ensure that they abide by all local laws and regulations when in the car or nearby our drivers.
If you want to dazzle your prom date and friends, know that our team of professionals will work with you to create a personalized experience for your prom. With enough notice, we can work to bring you the red-carpet experience you desire.
Plan Your Prom Limo Experience
As prom is a popular event for high-schoolers, you won't be the only one calling to book your limo experience. Talk to your friends early and get their commitment to participate in your plans, then get in touch with us as soon as possible to make your booking. When planning on the amount of time needed, be sure to account for adequate time to cover the distance between your locations, and don't forget the photos with the limo are a popular part of the evening's activities. By planning in advance, you'll avoid rushing through your evening, and you'll better manage the expectations of you, your friends, and your driver.