Indianapolis Birthday Party Transporation
Birthday parties are a fun time for family and friends to get together and celebrate. Whether you need entertainment for a kids birthday party or want to celebrate your dirty 30 or over-the-hill birthday, limo service provides a wonderful opportunity to party with elegance and style.
Not Sure Where Your Limo Should Take You?
If you know you want a limo rental Indianapolis to be part of your birthday experience, but aren't sure where to go or what to do for the celebration, don't worry, we've got you covered. Our years of experience in birthday party transportation have given us visibility to many great places for your event. Our professional staff will be happy to offer some suggestions when discussing your reservation and ideal bash, so just contact us, and we'll help you get started.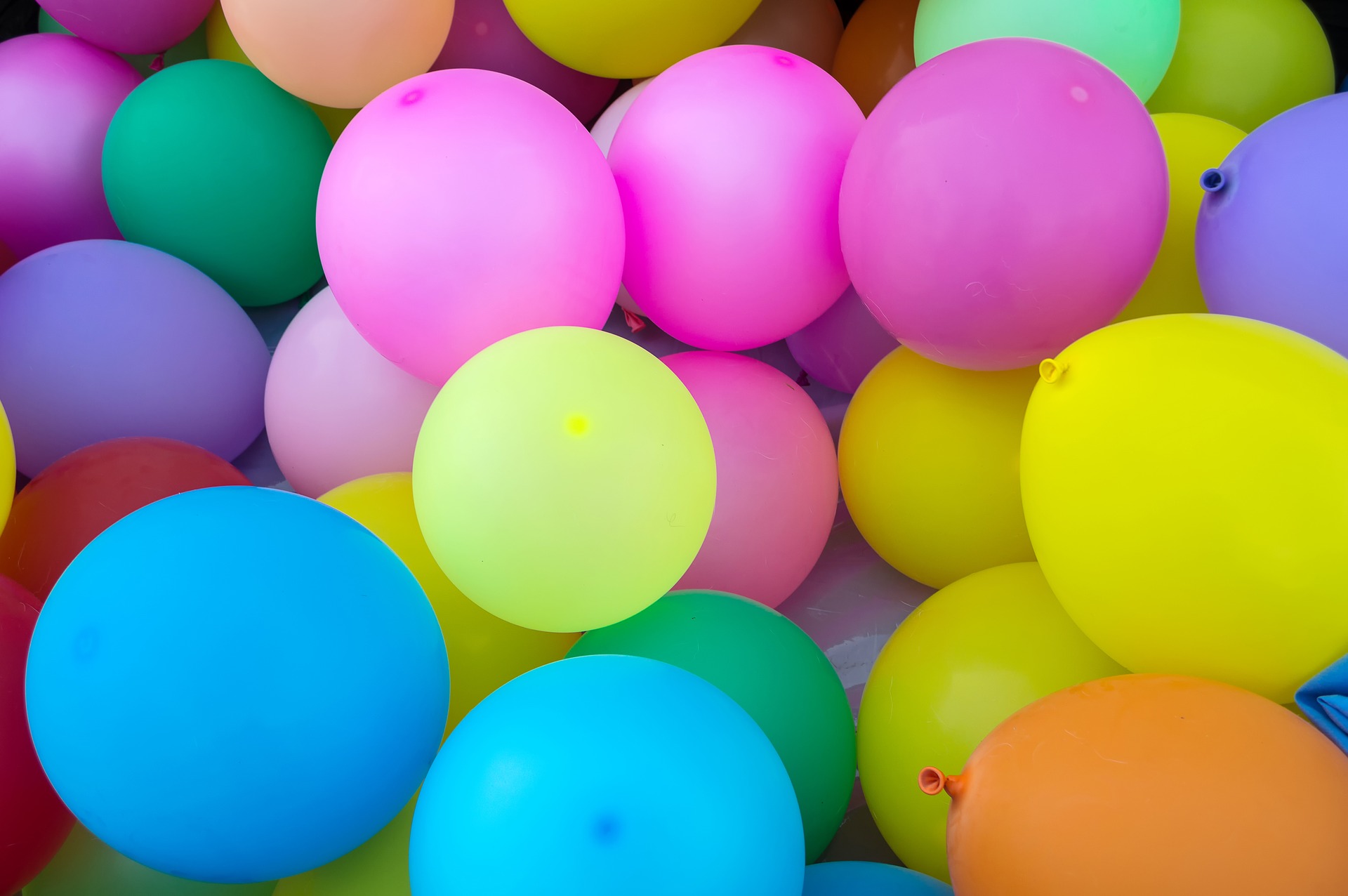 Call To Reserve Indianapolis Limo Service For Your Birthday!
Benefits of Hiring A Limo Service For Your Birthday
Limousine service is great for birthday events at any age as they provide convenience, safety, luxury, affordability, and fun!
Convenience – Working with a professional limousine company such as Antique Limousine of Indianapolis makes travel to and from your birthday event, whether it be one destination or more, convenient. You and your guests will be dropped off and picked up right at the door and won't have to worry about parking, hailing a cab, or hiring an app-based ride. We'll be there, ready and waiting.
Safety – As with any special event, celebrations are exciting and can get a bit rowdy. Whether you are consuming alcohol or just want to stay focused on having fun instead of worrying about road conditions and getting you and your friends where you want to go, limo service is a safe alternative to going it on your own.
Luxury – Our impressive fleet can satisfy just about any luxury craving you seek. From our antique classics that can accommodate up to four guests, to our stretch limousines and sprinter vans that seat up to 14, or our buses and trolley that can transport up to 25 people, we can provide a classy and luxurious experience that you'll remember and talk about for ages.
Affordability – Limousine service is much more affordable than you think, especially if you need to accommodate a large group. Many birthday destinations charge fees for parking, which can really add-up when you need to take multiple vehicles. Not only that, you'll be adding wear and tear to your vehicle, and burning through fuel as you jet from place to place. And we'll mention too that if you want to consume alcohol, a limousine is a far more economical choice than the cost of consequences faced for drinking and driving.
Fun – Who doesn't want to show up for their birthday in style and turn a few heads along the way? Plus, the party starts the moment you step into that limo and doesn't stop until your evening ends. Our packages range from one-hour in length to all day, with the latest ending no later than 1AM… so we can create a fun experience for just about any need!