Firefly SEO is and Indianapolis based web design and SEO firm dedicated to delivering the best results for small businesses in the greater Indianapolis area. With over 20 years of website and SEO experience, Firefly is competent in ranking your website in the top pages of any search engine like Google, Yahoo, or Bing.
If you're a small business owner then chances are you've probably heard of SEO before. Most of the time it's from marketers spamming your phone attempting to sell you to get on the top of Google. Most of these companies are scammers and if you've ever tried these companies then you may not even believe SEO is even real. The truth is, SEO is very real and many businesses use this as their #1 tool for marketing.
Well if you take our website for example, whenever you google "limo rental Indianapolis", "limo service Indianapolis", "limo Indianapolis" or any other keywords relatable to these, our website will appear organically within ranks #2-3 every single time. SEO alone has helped our company thrive even in the middle of the coronavirus pandemic. The limo industry came to a complete halt at the beginning of the pandemic and we had to stop all marketing efforts. Today we are receiving many calls now that restrictions are lifting, and thanks to our amazing SEO rankings, we're currently not paying a DIME for marketing. All thanks to the amazing team at Firefly SEO.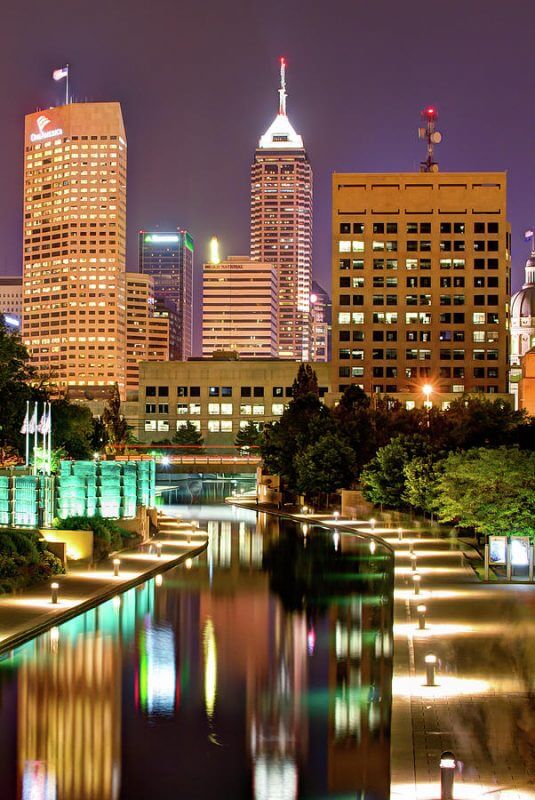 How Can I Achieve Better SEO?
Increasing your visibility on Google and getting better rankings is a timely task and shouldn't be attempted alone. Thankfully the SEO team at Firefly is currently offering free SEO Strategy sessions to help guide you through the helps and give you an exact blueprint to achieving top ranks within search engines like Google, Yahoo, and Bing.
To request your free SEO strategy session, you can reach out to Firefly using the following contact methods:
Call: 317-WEBSITE or 317-932-7483