Prom is one of the most magical nights in an adolescent's life. You've probably dreamed of basking under the spotlight during your prom. Well, nothing turns heads faster than coming in a regal limousine.
July seems like a little too early to start planning your ride to prom, but it's a good idea to do so if you truly want that "perfect night". With that in mind, here are a few tips for finding the right limousine: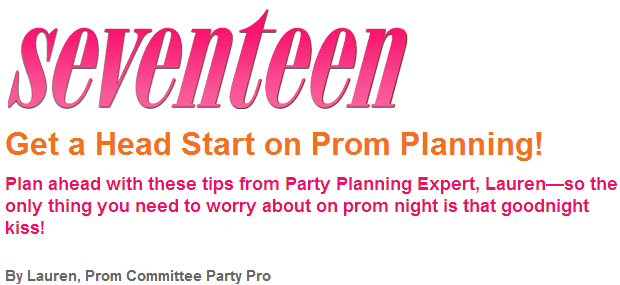 Off to an early start
Yes, you'll want to start looking as early as now. After all, the last thing you want is to have your choices severely limited because you started your search too late, such as what happened to Lauren of Seventeen Magazine:
"Last year my group didn't think about booking a limo until the last minute and we were horrified to find that all of the limos in our town were gone—the nearest one to rent was three hours away!

Since proms frequently fall on the same weekend, you may be competing for a small number of limos with neighboring high schools. Beat the crowd and book it a few months in advance!"
Visit a trusted Indianapolis limo rental service over your summer vacation since most of their limos should be on display by then. Afterward, you can take your time to decide which limo meets your needs the best—just make sure you still book the vehicle several months ahead of your prom.
Fill 'er up
Limos can be a bit pricey, especially if you and your date are the only ones who will be riding it. You can cushion the expenses by seeing if your friends are willing to share a limousine service in Indianapolis.
An important reminder: collect your friends' share of the payment a month or two before the prom. No shows, breakups, etc. can make collection difficult, something that might draw the ire of your parents.
No alcohol
If you or any of the other passengers are below the legal drinking age, alcohol is strictly prohibited in the vehicle. Many limo services have a clause that renders a contract null and void on the spot if you, your date, or any of your friends bring alcoholic beverages. The risk of being left without a ride to and from prom isn't worth it.
(Source: Get a Head Start on Prom Planning; Seventeen Magazine)
An Indianapolis Limo Ride Completes a Person with Special Need's Prom
Proms are among the most important events in a teenager's life. After all, they are a sort of rite of passage where teenage girls and boys take their first steps towards adulthood; where they accept that they are becoming men and women ready to face the world. Today, even people with special needs can experience the luxury and sophistication that other teenagers experience in a prom, from wearing pretty dresses or coats to riding an Indianapolis limo, all to make them feel like kings and queens for the night.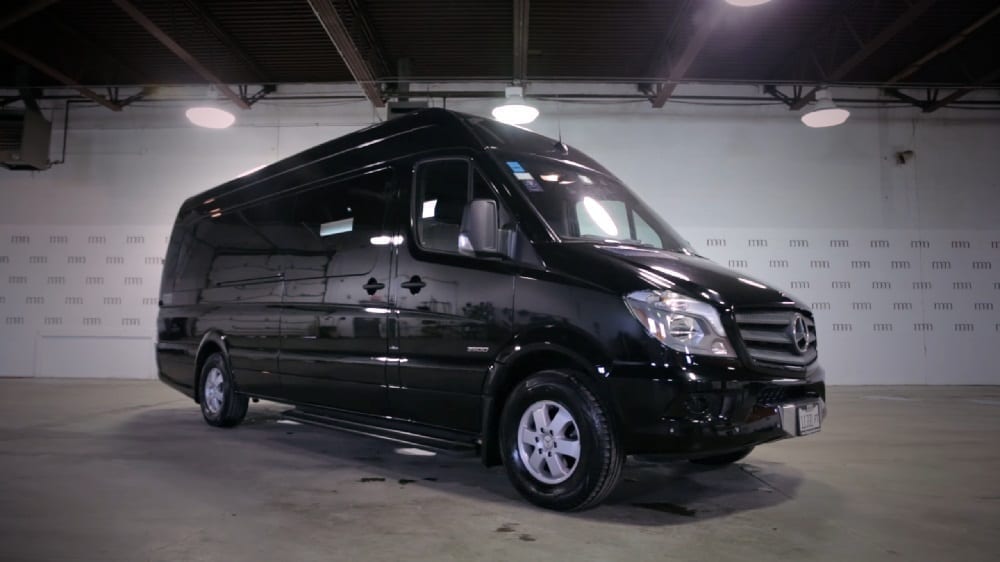 Take, for example, the prom night held for teenagers with special needs in Mandarin, Jacksonville last year: 80 boys and girls were given the star treatment, complete with make-up and dresses, as they walked down the red carpet and were ushered onto the dance floor. These teens then ended their night with a limo ride around the perimeter of the venue to complete their prom experience. This event was spearheaded by Christ's Church in Mandarin, and aimed to give them a memorable night.
This is not the first time a prom for people with special needs has ever been held. In Memphis, for instance, the Christ United Methodist Church also gave over 110 youths aged 16 and up the prom experience, and even extended the limit to 22 year-olds who never got the pleasure of attending in a prom. With their personal preferences and medical limitations, taken care of, the prom was ultimately a success.
Going to a prom might be difficult for people with various disabilities, especially if those disabilities give them a hard time fitting in with people who don't have them. Events like these, however, are just what they need to feel right at home, break out of their shells, and have fun just like everybody else.
If you're planning to hold a similar prom for people with special needs, making them feel like royalty should be at the top of your list. With the help of services that offer vintage Indianapolis limo rental, like Antique Limousine of Indianapolis, you can give them a magical night to remember.
(Source: Special needs prom has all the good stuff… and limo rides, Jacksonville.com)
Indianapolis Limo Service: A Must in Recreating Prom Night for Friends
Prom is an event that almost every American high school student looks forward to. Some prepare for months and save money for sharp suits and glamorous dresses. Others even hire an Indianapolis limo service to make their grand arrival. Many teenagers, however, missed their proms for one reason or another, perhaps money, unforeseen circumstances, or the mere lack of interest at the time. If you are looking to recreate the prom's charm for some old friends, here are some tips to make it a night to remember: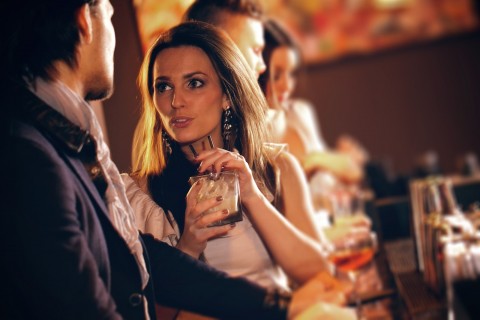 Find the perfect venue
An ideal venue is any place where you and your friends can party without space restraints. Find a place with a dance floor, which you can equip with AV systems as needed. Other options include a local community center, a school auditorium or gymnasium, or a ballroom in a hotel. If you don't want to go far and are considering a sleepover with your friends, and you have a good rooftop in you apartment building, then the place would serve well as your venue.
Decide on the theme
Match the theme to the year most of your friends were supposed to attend their prom. Try contacting their high schools for details. You may incorporate some trends during the time through popular songs and dress codes. If you can't come up with a concrete theme, classics like retro, fairy tale, romance, Mardi Gras, and red carpet events would be enjoyable alternatives.
Send invitations
Invite as many people as you can, but make sure that most of them are affiliated with each other, perhaps some close high school or college friends. Ask everyone to bring a date; if some of your friends currently do not have partners, you can arrange for another friend to keep him or her company.
Hire a limo
Rent a chauffeur-driven car to fetch your guests. Find a good limo company that's highly recommended in the area. A stretched limo would be ideal to accommodate them comfortably. Ensure your guests a safe ride from and back home by hiring top-rated companies offering limousine service in Indianapolis, such as Antique Limousine of Indianapolis.
Post-prom ideas
For those who're not in a hurry to leave and can spend the night until the wee hours, you can organize some post-prom activities like sing-alongs, movie marathons, bonfire camps (if you live near the beach), or trips to the casino for friends with common interests.
Recreating prom night is a wonderful bonding experience for groups with friends who missed the fun before. Follow these tips for a memorable prom night that they'll surely enjoy.
Sources:
Tips on Recreating a Prom for those who Missed Theirs, PromVenues.com
How to Recreate a Prom for Someone Who Missed Theirs, WikiHow.com