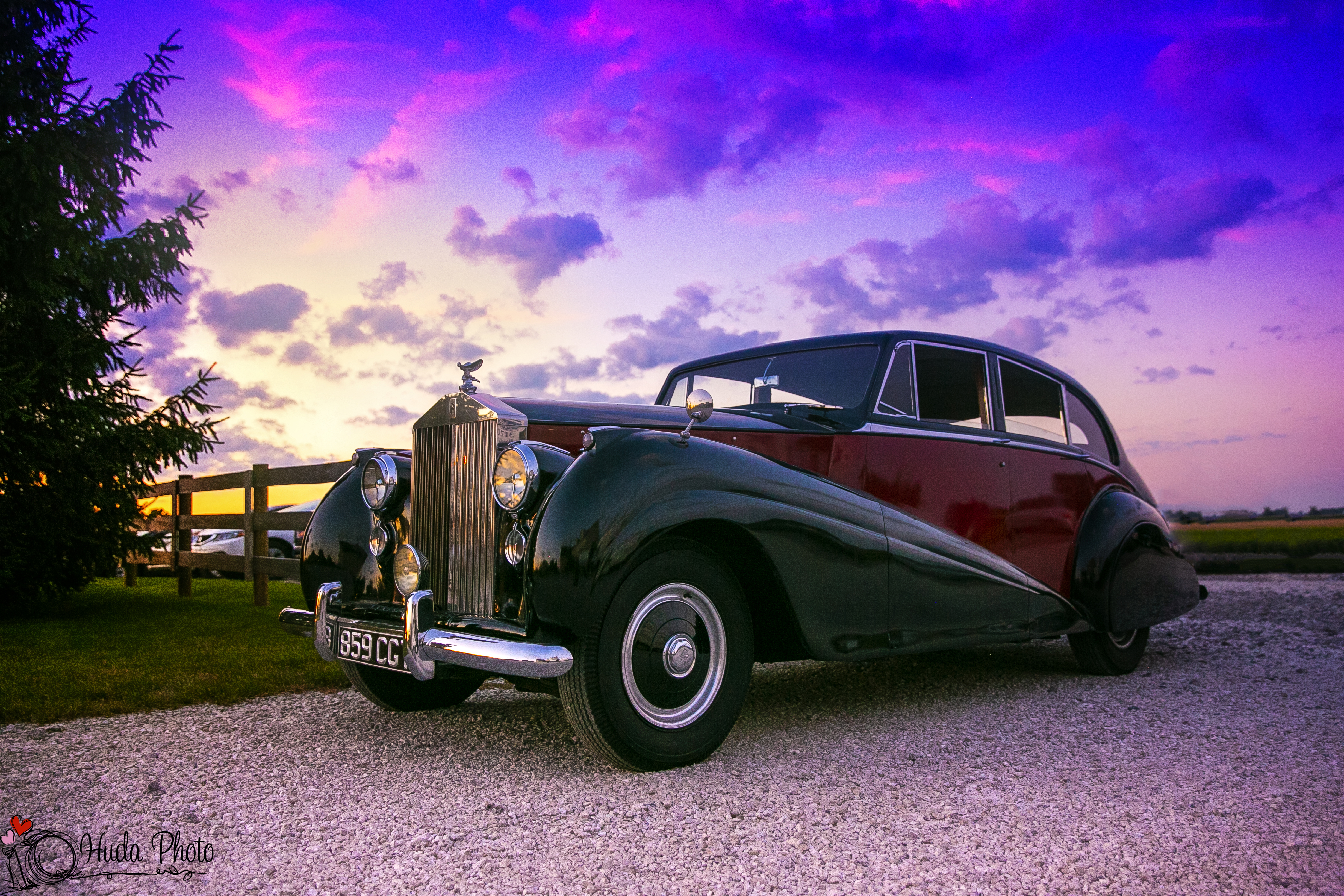 Rolls Royce Car Rental Features
Extra Leg Room With Cushioned Seating
Foldout Trays and Footrests
Leather Interior with Polished Wood Trim
This antique limo is all about experiencing the fanfare of yesteryear. With a polished exterior and plush interior, this timeless car will help you make unforgettable memories and look amazing in your photo album.
Call To Reserve Our '53 Rolls Royce Limo Rental
More About Our Rolls Royce Limousine Rental
The 1953 Rolls Royce Silver Wraith marks the standard for luxurious transportation. As a historically popular choice for royalty and diplomatic ceremonies, this unique vehicle perfectly suits a king and queen. This touring limousine fits in beautifully for wedding transporation, anniversaries, and intimate outings. Our Rolls Royce boasts a lavish interior with wood grain features and burgundy leather seating. Fully restored and better than ever, you and your significant other will stand out in any setting arriving in this glorious car.