Limo Service For Sporting Events
Whether it's for a special event such as your Bachelor Party or just a night out to see the Indianapolis Colts, enjoy a ride in one of our stretch limo rentals or party buses. We have a limo fleet of classic vehicles perfect for a romantic outing, such as our 1953 Rolls Royce, or rent our stretch Escalade with built-in wet bar to roll with the whole crew to the stadium.
Sporting Events Redefined
When going to any sporting event, you have to plan on lots of hurdles, from fighting traffic to finding your car at the end of the game. It's even more of an issue if you're thinking about indulging in a few drinks, as you also have to make sure you have a designated driver to get the group home. Why not make things simple and schedule a ride in one of our limousines?
Our drivers can pick you up from your home or designated location and take you to the arena where you can watch the Indianapolis Colts or Indiana Pacers play. Enjoy and indulge without worry during the game. At the end of the game, meet your driver out in front of the arena to take you back home, to your hotel, or to a sports bar to celebrate the night away. You won't have to worry about traffic or finding your car in the sea of vehicles filling the parking lots.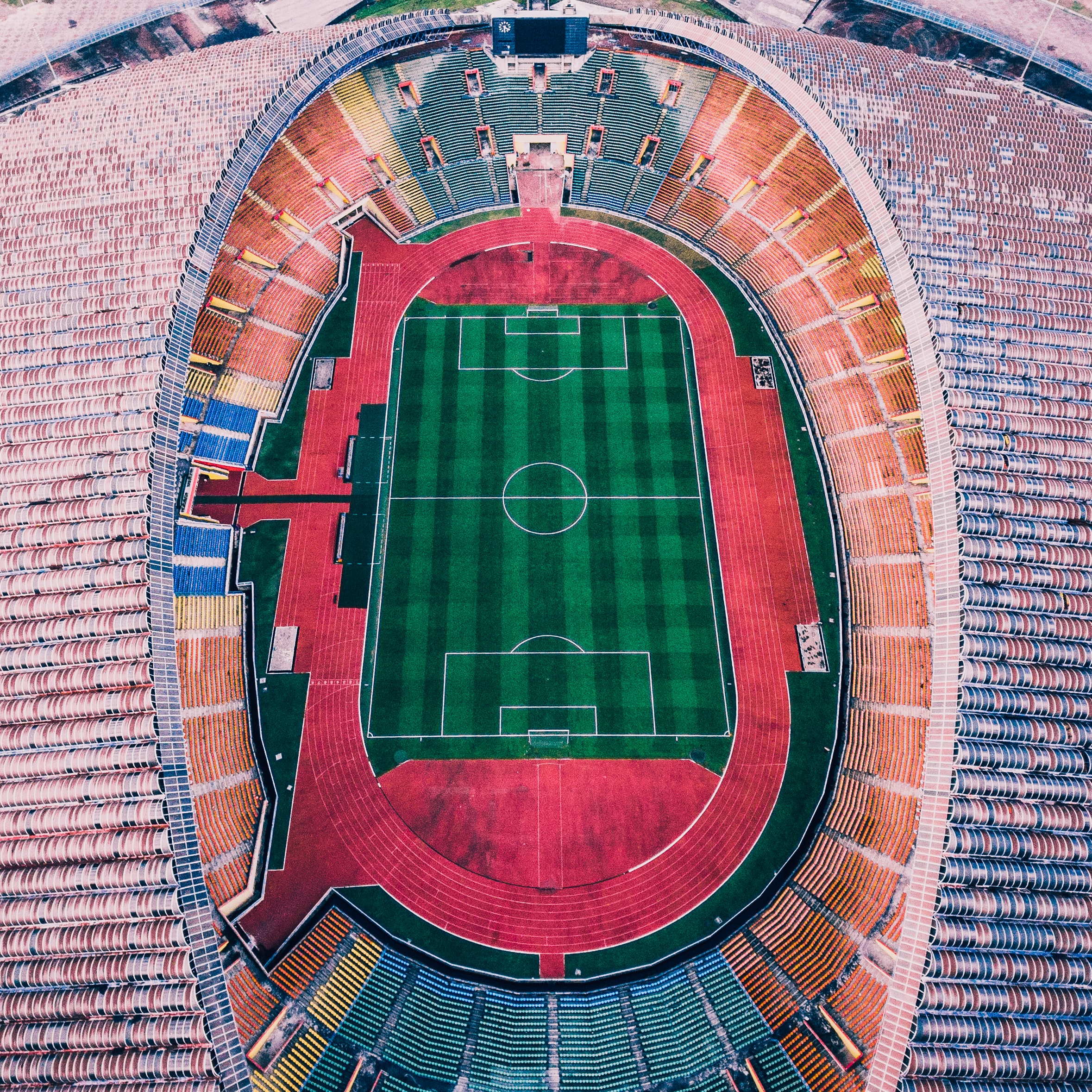 Forget worrying about traffic and unfamiliar streets. Our chauffeurs are reliable and will get you around town, from the airport to your hotel and back again. There's no need to worry about public transportation, and you can relax and enjoy your vacation with us driving you around.
Call To Book Limo Service For Your Next Sporting Event
Plan on one of our sporting event limousines whether you live in Indianapolis or surrounding areas, or if you're from out of town and just visiting for the weekend. If you're looking for an exciting getaway, why not mark the special occasion with a limo ride to the stadium? We even have vans if you're traveling with a large group of people. We can pick you up from the airport and deliver you to your hotel, where you can unwind and relax before heading to the stadium.
When you ride with Antique Limousine of Indianapolis, we offer a modern touch to a classic service. You can rest assured that we'll do everything in our power to ensure you have an enjoyable and safe ride, so consider us when you plan your big day watching one of our town's sports teams. You won't have to worry about roadblocks or finding the elusive parking space within a lot that's already full of cars, before you have to walk to the stadium. Allow us to drop you off in front of the facility and pick you back up there, making it a stress-free experience.
Contact us at Antique Limousine of Indianapolis to see how we can help you plan the transportation for the sporting event of your choice!